March 21st, 2009
RMB 10 each from Wofo Temple…hand-made from leaves.
Dragon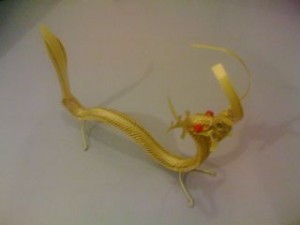 Phoenix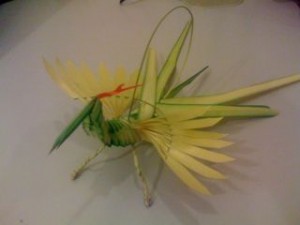 Wofo Temple on the west side of Beijing
See the little building up in the mountain? Ya, we went up there…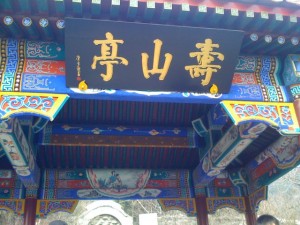 View from the top…not as breath-taking as I thought it would be. Perhaps it is the polution :(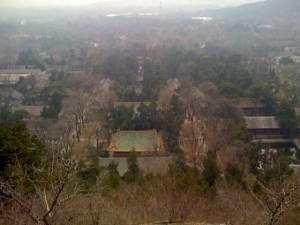 The handicraft man who made these dragon and phoenix that I got. Ya Ya, RMB 10 may be a rip-off but I think it is worth it, even just for the photo.