February 4th, 2007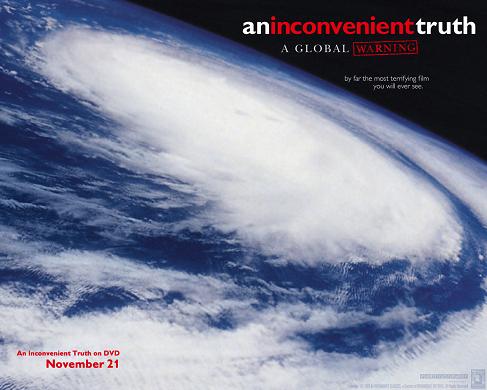 Finally catch the movie "An Inconvenient Truth" by Al Gore. My wife and me just watch "The Day After Tomorrow" a couple of weeks ago again so much we were drawing parallel comparison between the two movie.
Making it more interesting is that we just watch Penn and Teller: Bullshit! Environmental Hysteria, which present the ugly side of the debate.
But in the end, I think Al Gore wins :) As you can see on the right hand side bar, I have given my pledge.
I will change all my lights to energy saving and the next car I buy will definitely be a hybrid car.