March 31st, 2020
This is part of the series of posts on buying medical supply from China
Part I – Buying KN95 masks from China
Part II – Buying surgical masks from China
Part III – Buying Ventilators from China
Part IV – Medical supply from China and my role
Part V – Buying Rapid Test Kits from China
Part VI – Yiwu market shutdown for medical supply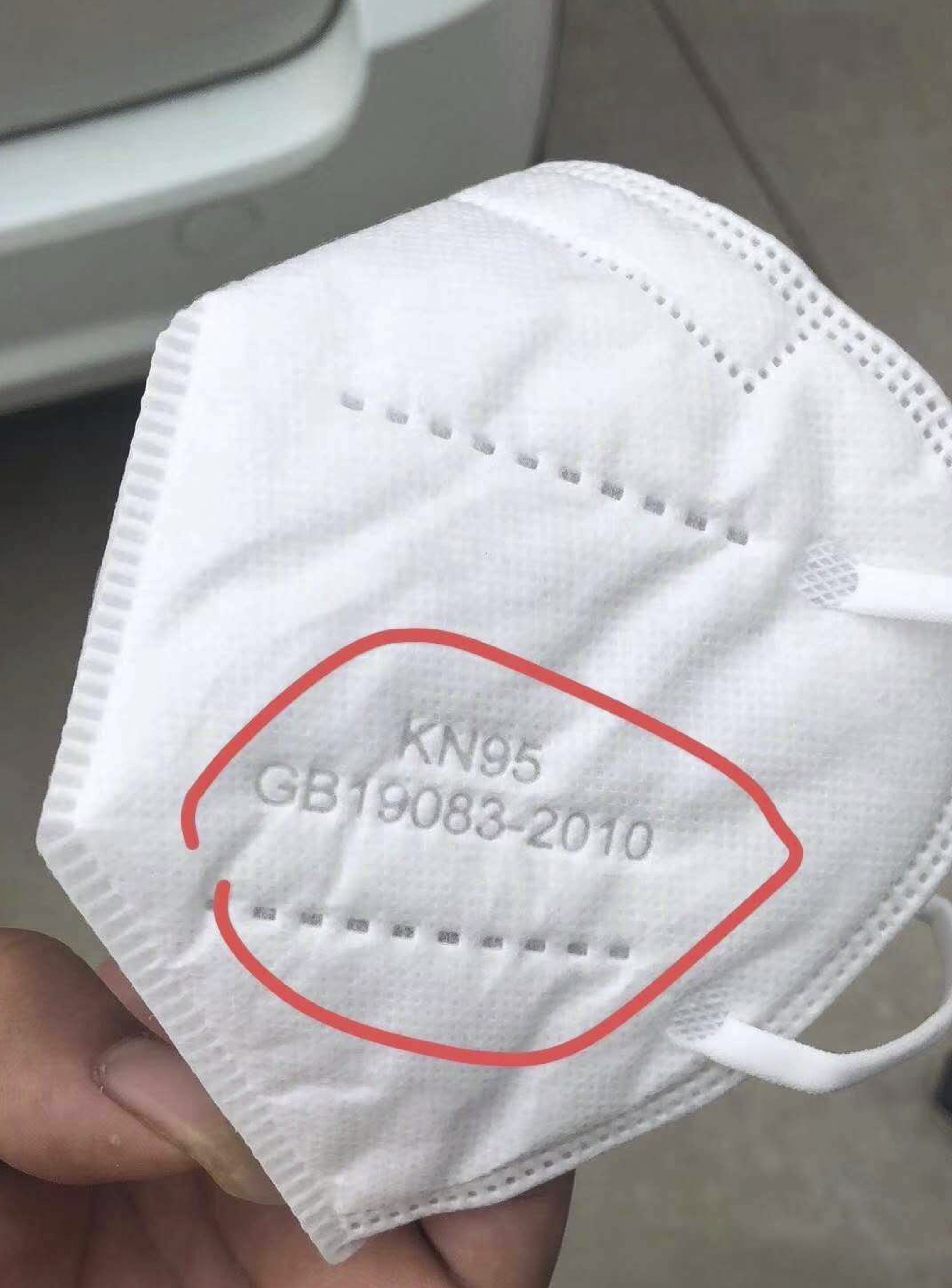 In the last couple of weeks, with a group of friends around the world, I somehow landed in the position to help source and secure medical supplies to people (often governments) around the world from Chinese factories. Many of us are doing this pro bono and for humanitarian purposes – our goal is to help to secure proper medical equipment to frontline doctors and nurses against this war against the Coronavirus.
Highest in demand are ICU ventilators, N95 respirator masks, PPE kits, surgical masks and gowns as well as test kits. There are also many governments whom we are in contact with who also need donations. If you know anyone who can help them, I would be happy to put you in touch. (Chinese government has offered to help but many of them choose not to receive donations from Chinese government, especially since it comes with political strings attached.)
There is a lot of confusion in the market about medical supply. In this post, I would focus on KN95 masks from China and the respective standards. I am particularly angry at unscrupulous businessmen who tried to sell non-medical grade mask to hospitals. We would lose this war if our doctors and nurses falls.
TL:DR : Almost 100% of KN95 masks currently in the market (US/EU) outside China are NOT medical grade masks. Please insist that you only buy KN95 GB 19083 FFP2 masks for frontline doctors and nurses. It will cost a bit more but it is worth it.
First, let's get familiar with some of the standards for respirator masks: Particle filtration level is based on US ASTM Level 1 to 4, European EN 140:2001 FFP1/FFP2/FFP3 and China GB 2626-2006. Medical grade masks have a higher standard: US NIOSH certified mask, Europe EN 14683:2005 and China GB 19083-2010.
Crosstex has a very good guide on US and European standards so I will focus on Chinese made masks.
N series masks made by US companies (even if they are manufactured in China). KN series masks are made by Chinese companies. But it is wrong to assume all KN95 are the same, just like not all N95 masks are the same.
There are broadly 4 different kinds of KN95 masks you can buy in China.
1) Factories that make masks that have no label and could not even provide you with any testing standards. Worst, some of them may tell you they can print whatever labels you want on it. Many of them just label it as KN95 or worst, N95.
If you encounter such factories, avoid them like a plague! It is almost certain they are fakes or frauds. Please do not buy and sell this on the market at all.
They are extremely cheap, wholesale for less than $1 in China.
2) Factories that make masks labelled as KN95 GB2626 with the proper testing report for GB 2626-2006. This is commonly known as Industry Protective Mask, often used for construction sites and factories with dust particles. It is equivalent to the 3M N95 model 8210/9210.
Sometimes they may also have EN149:2001 testing of grade FFP2 or FFP3 but again, this does not make them medical grade.
The wholesale price for this in China is about $1. It is good enough for personal use but again, you should not use it in hospital unless you are desperate enough.
Almost 100% of the masks that is sold in US and other countries outside China are the above two masks.
3) Factories that make masks labelled as KN95 GB19083 with the proper testing report for GB 19083 (often they also have GB 2626-2006 as well). Some of them may even have EN 14683:2005 testing reports.
These masks come in two grades: FFP2 and FFP3 (referring to EN149:2001). The most common are FFP2 but you can also request FFP3 grade masks from the same factories, usually about 2x the price.
Not many factories can produce these masks. I only know a dozen of these factories but there are probably more. Because of the lack of medical grade masks in China, many of them had not exported out of China for a while.
The wholesale price for FFP2 is about $2. FFP3 version, sometimes known as KN99, cost about $3.
This is the minimal level you should be buying for hospitals.
4) Factories that make NIOSH approved masks. These are extremely hard to come by and as far as I know, there are less than 10 factories that make these masks. Their production capacity is also limited, usually around only 100,000 pieces a day.
Not all NIOSH certified masks can be used in hospitals. For example, most NIOSH certified mask is probably okay for construction sites but not necessary a hospital. However, due to the lack of PPE, FDA has allowed most NIOSH N95 to be used in hospital as well.
But if it is possible, you should be looking at Surgical NIOSH certified masks.
The wholesale in China is about $3. Beware, there are a lot a lot of fake NIOSH certified masks.
People are also confused with FDA (and CE) registration, thinking that if it is FDA "approved", it is good enough.
FDA/CE registration means the masks are okay to be sold in the US/Europe market. Without these, you cannot even import them to the US/Europe market. Some countries may impose even further requirements before you can import, e.g. Italy requires you to have a NOS from NSIS.
It does not mean it is good enough for hospital use. For that, in the US, it is recommended that it is also NIOSH certified or in Europe, EN 14683:2005 certified.
FDA had relaxed some of the requirements for masks to be used in hospitals. Some people assumed it is okay to sell GB 2626 masks to hospitals. They might even tell you that is what the Chinese did during the peak of the crisis (which is true). When you run out of medical masks, any mask is better than no mask.
Doctors and nurses are our frontline soldier in this war against the Coronavirus. Let's make sure they have the right equipment.
At the minimum, let's make sure they get KN95 GB 19083-2010 FFP2 masks.
There are also a lot of fakes and frauds in the market. One should always verify all the test report they give you and also FDA/CE registration. That due diligence is far more complicated, a topic for another day. One quick way to filter off fakes is by the price they quote you: If someone is giving you KN95 GB 19083-2010 FFP2 mask for $2 or less, you can be certain it is a fake.
I am also appealing to anyone who wants to volunteer and help. I can be contacted on my Gmail, "james.seng"